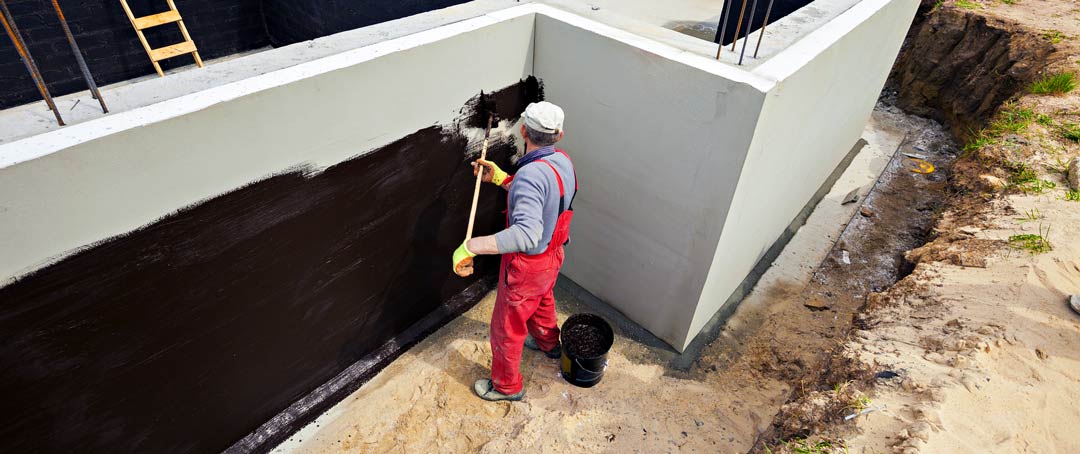 Dakota Caulking, Inc. is ready to meet all your caulking and foundation repair needs. Our experts specialize in protecting and restoring your building. Our services will increase the longevity of your home or business and make it shine like new again!
The experienced professionals at Dakota Caulking, Inc. bring over 45 years of expertise to every job. We are known for detailed work and personalized service, and building owners know they can trust us to enhance the structure, appearance and safety of their property, every time. Our full range of services includes:
Foundation Waterproofing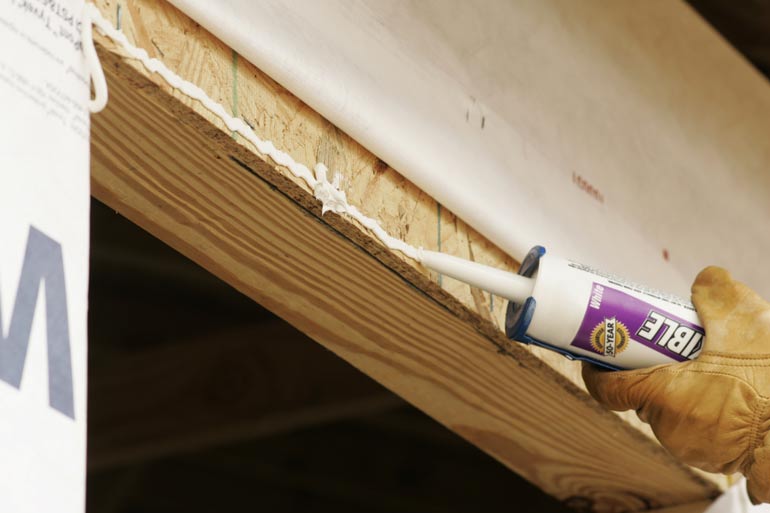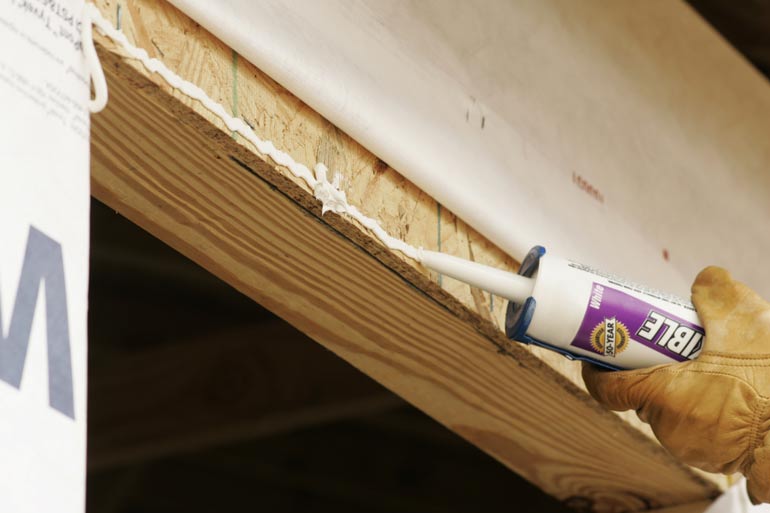 Don't let water damage create costly situations in your building. With extensive knowledge and specialized techniques, Dakota Caulking, Inc. offers top-level protection and building restoration services for your home or business. We specialize in:
Foundation waterproofing;
Fluid applied weather barriers (superior to sheet weather barrier);
Outside caulking.
Building Restoration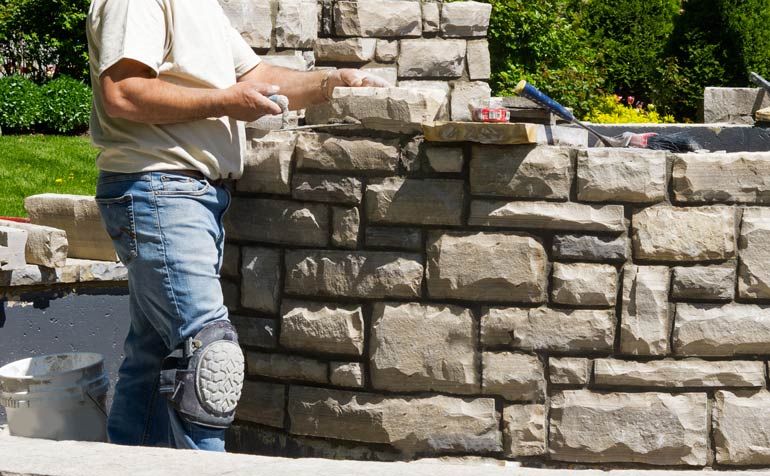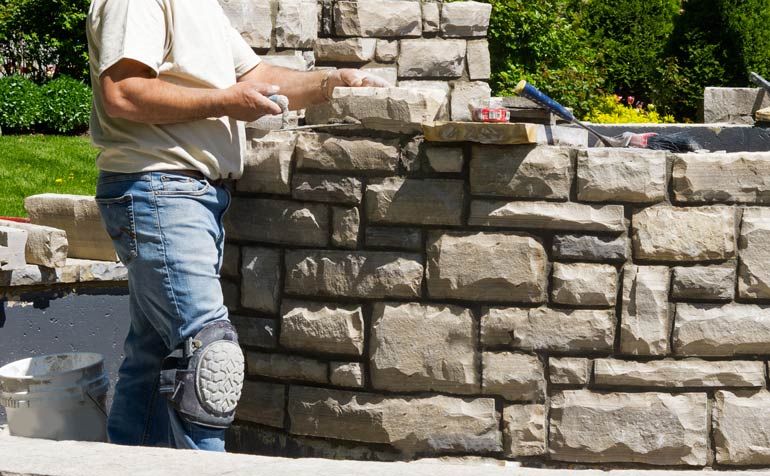 Over time, your building suffers from weather, settling, shifting and other structural assaults. Our foundation repair and commercial waterproofing experts make it like new again. Don't let those minor repairs turn into major issues. We can help you with:
Foundation crack repair;
Epoxy injection crack repair for foundations;
Expanding foam grout crack repair;
Graffiti removal;
Cleaning and protecting masonry surfaces;
Clear waterproofing;
Caulking/recaulking;
Tuckpointing;
Stone restoration.
Building and Construction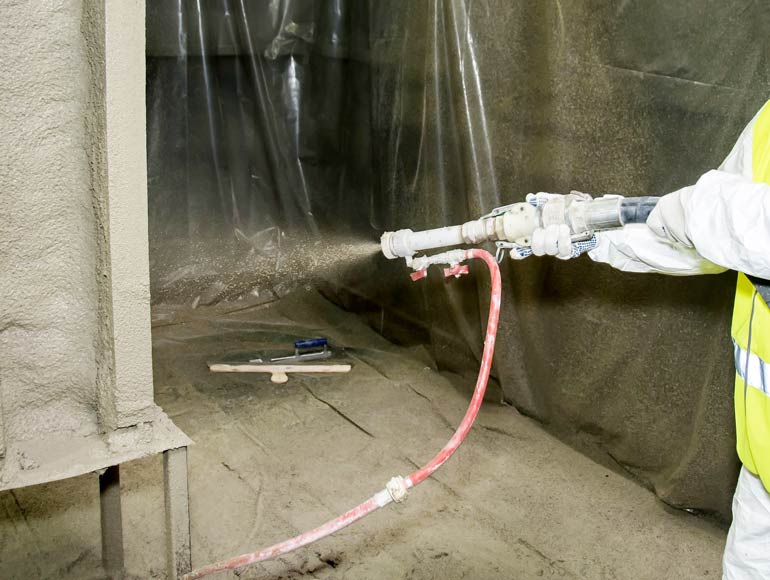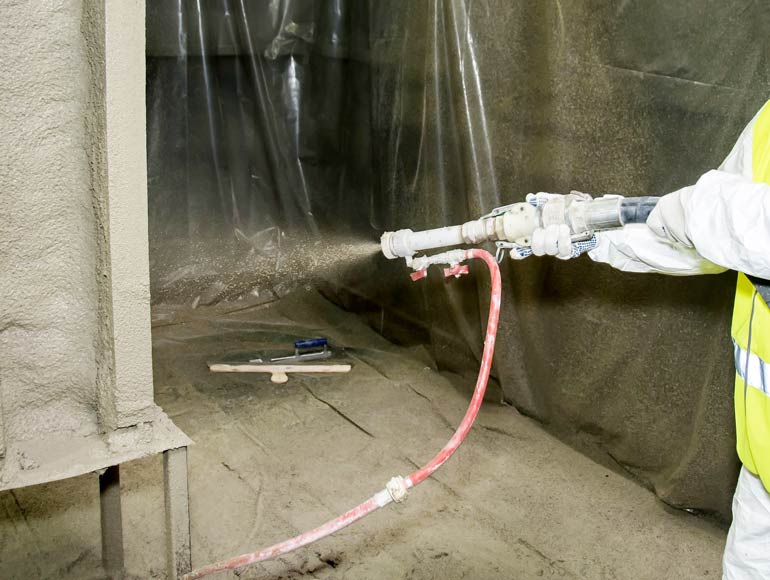 Are you in the process of creating a new project? Ensure that it's built to last. Allow Dakota Caulking, Inc. to apply professional fire and commercial waterproofing methods to your building. We offer:
Caulking;
Fire stopping/proofing;
Waterproofing with fluid-applied caulking (pedestrian, vehicular and specialty).
Dakota Caulking, Inc. is committed to helping you preserve your home or business through our building restoration services. From inside out, we protect your building as a whole.
Contact the experts at Dakota Caulking, Inc. today at 701-663-8815 with any questions, or to schedule an appointment for foundation crack repairs and more. We are happy to provide a free estimate for your next project in Mandan, Morton County, Bismarck, or Lincoln, ND and the rest of North Dakota.