Dakota Caulking, Inc.
Dakota Caulking, Inc. specializes in waterproofing, fireproofing and coding for commercial, industrial and residential buildings. We protect your building as a whole! Our professional sealing services allow you to rest easy, knowing you're protected against potential hazards.
Learn More
Commercial Caulking Contractors in Mandan, ND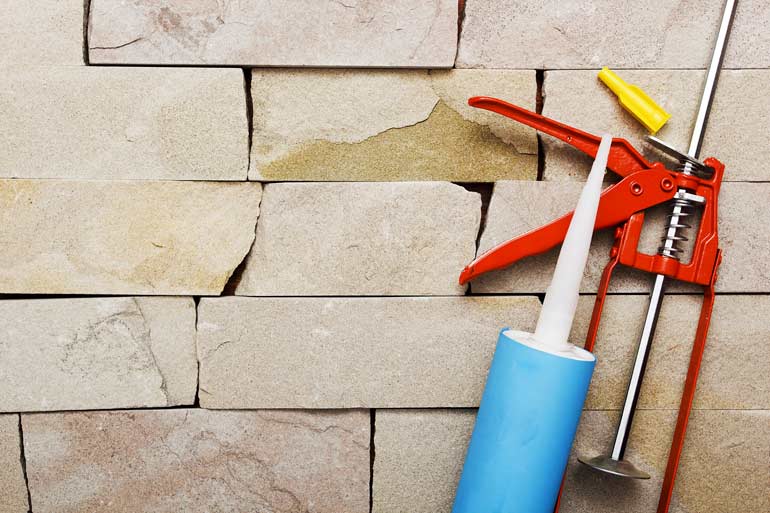 At Dakota Caulking, Inc., customer service and quality results are the top priorities. Our commercial caulking contractors deliver a personalized and pleasant experience for every client. We listen to your needs, then work hard to meet them. With detailed precision, our expert technicians complete your waterproofing, fireproofing, coding and restorations. Our in-depth knowledge and commitment to excellence ensure every job is done right, the first time. This commitment to high-quality work has made Dakota Caulking, Inc. the leading waterproofing contractor and foundation sealer in Mandan, Morton County, Bismarck, and Lincoln, ND, along with the rest of North Dakota. From construction to building restoration service in ND, we provide a full range of services to meet your caulking needs.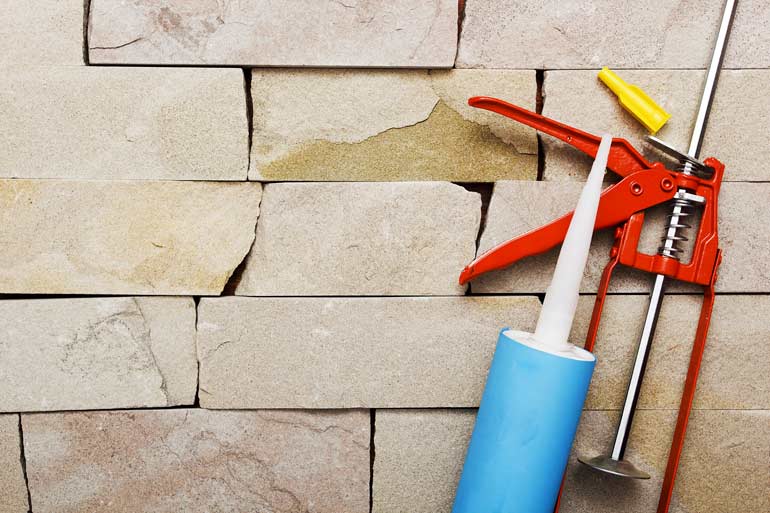 Since 1970, businesses and homeowners have been relying on our waterproofing contractors to protect their buildings. Family owned and operated, Dakota Caulking, Inc. is known for consistently exceeding customer expectations. We enjoy an established reputation among clients as well as peers, as a member of the Bismarck-Mandan Chamber of Commerce and the Better Business Bureau. Customers throughout North Dakota, South Dakota, Montana and Wyoming rely on us for all of their caulking needs, from tuckpointing to repairs to your foundation in ND. We invite you to take advantage of the many benefits our clients enjoy when they partner with the foundation sealers at Dakota Caulking, Inc.:
We are locally owned and family commercial caulking contractors, established in 1970.
We are fully licensed in South Dakota, North Dakota, Wyoming, Montana and Minnesota.
Our services include a full range of caulking and restoration projects.
We are a proud member of the Sealant Waterproofing Restoration Institute (SWRI).
We offer free estimates on all of our services to prospective customers.
Proudly providing caulking, waterproofing contractors and building services to the following areas:
and the rest of the United States.
---
Leave it to the Pros
If you want professional protection for your home or business, contact us at Dakota Caulking, Inc. with all your hazard-proofing and restoration needs.
Contact Us